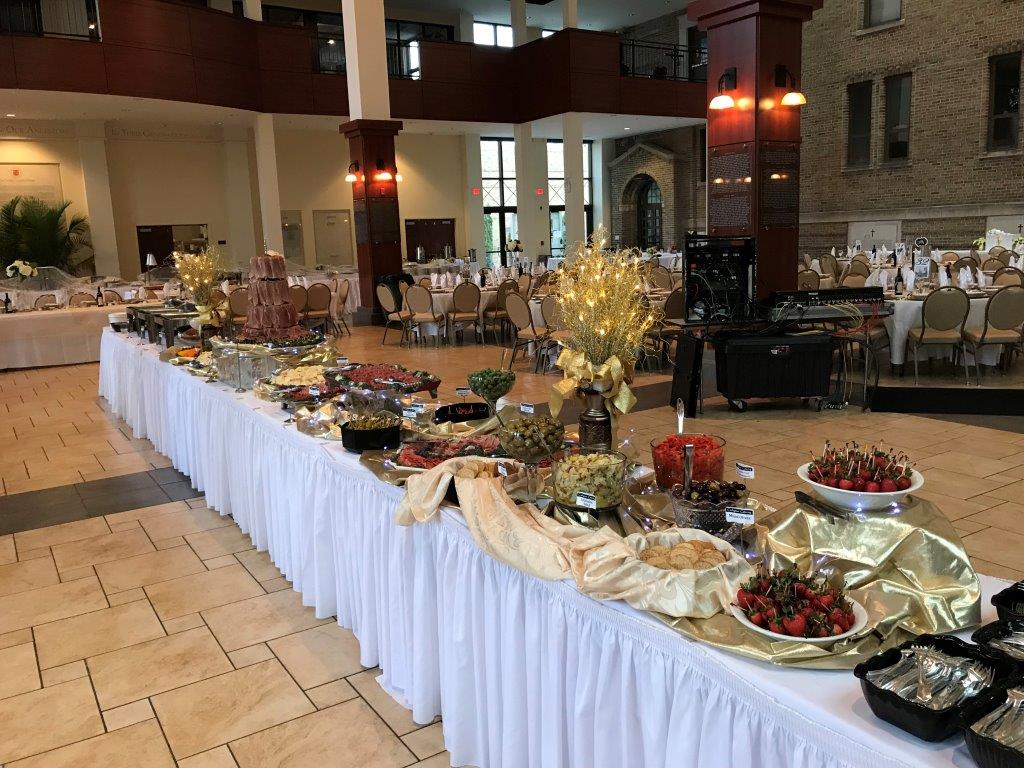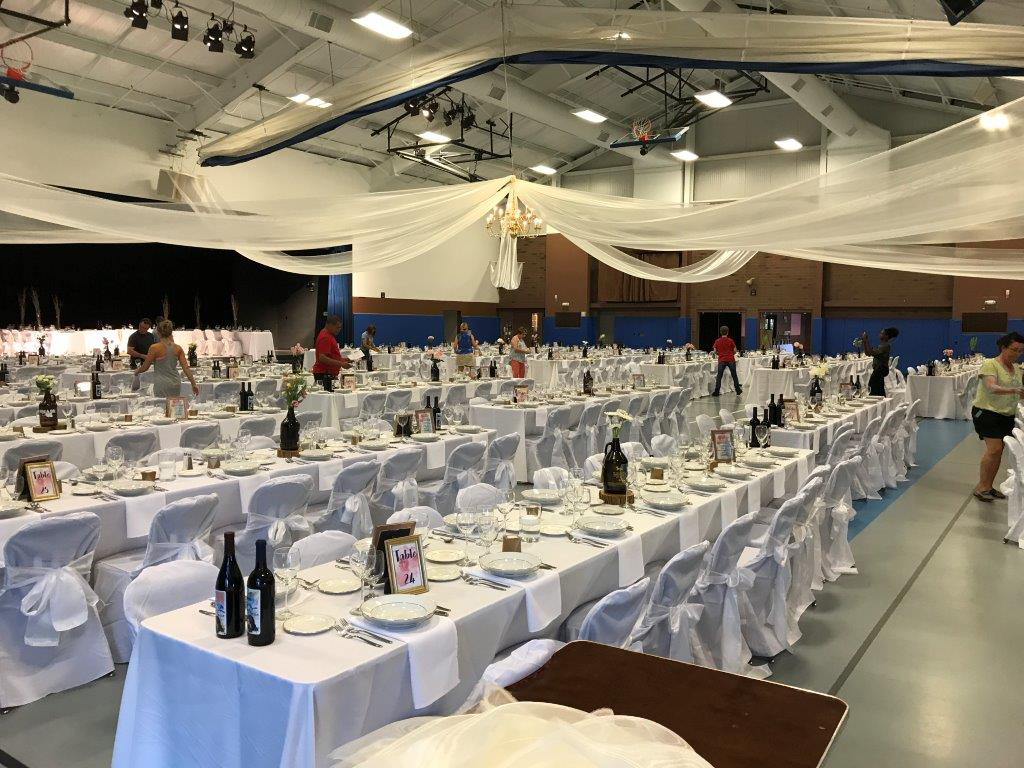 Slide 1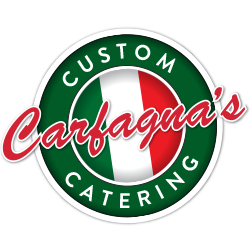 Make Your Next Catered Affair
Carfagna's Custom Catering — From Our Family To Yours
Slide 2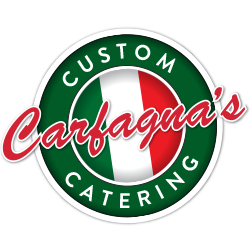 Make Your Next Catered Affair
Carfagna's Custom Catering — From Our Family To Yours
Slide 3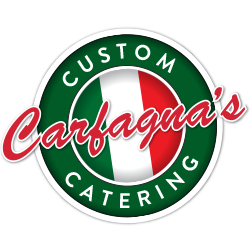 Make Your Next Catered Affair
Carfagna's Custom Catering — From Our Family To Yours
From Our Family To Yours — Carfagna's Catering
Proud to be one of Central Ohio's premier catering companies. The Carfagna's family has been preparing and serving delicious, homemade, quality catered meals for over 30 years.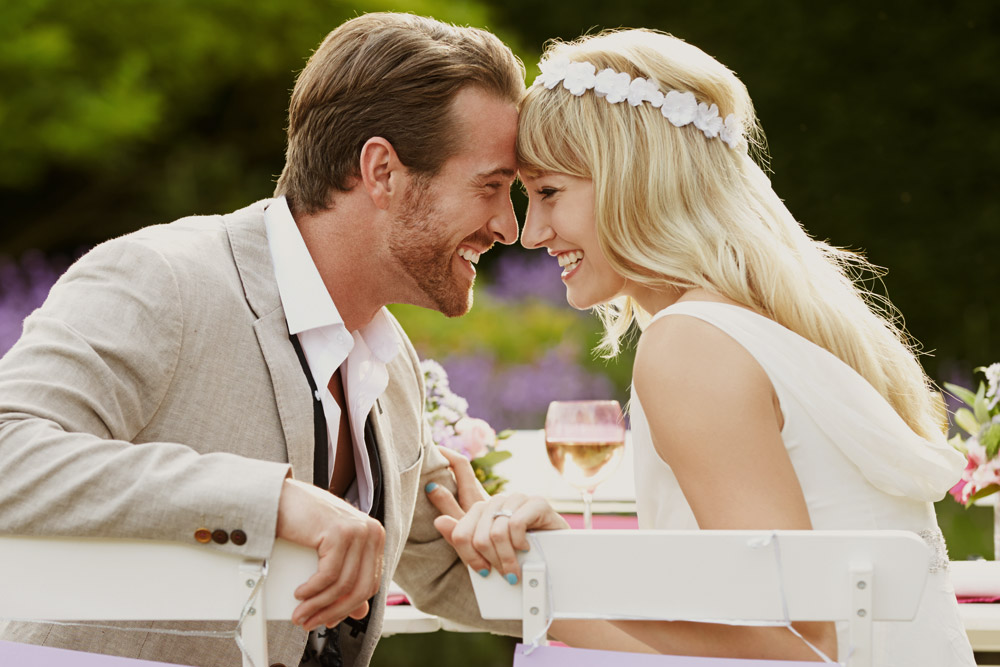 Weddings
WE UNDERSTAND
It's About More Than Just the Food
Congratulations, you're getting married! The Carfagna's Catering Team will help guide you through every step from selecting the perfect menu to flowers, music and lights.
Visit Our Wedding Gallery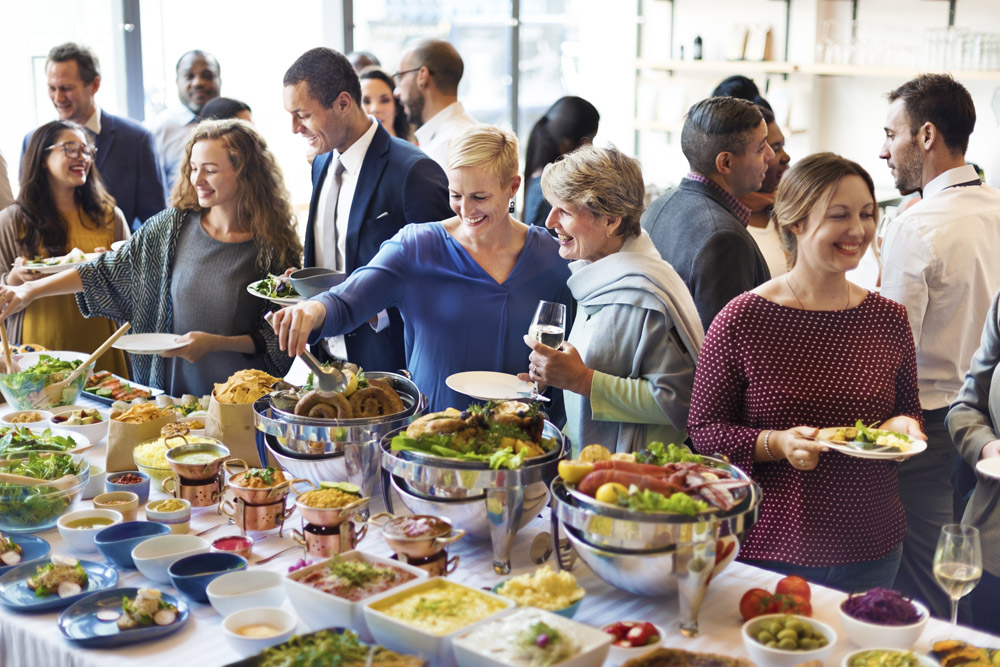 Business Events
WE CREATE
Flawless Execution of Any Size Event
When it's time to plan your next business event, call Carfagna's Catering. From boxed lunches to large receptions, we make planning easy. Whether you order and pick up or want us to deliver, setup and staff your event, we're here for you.
Visit Our Business Events Page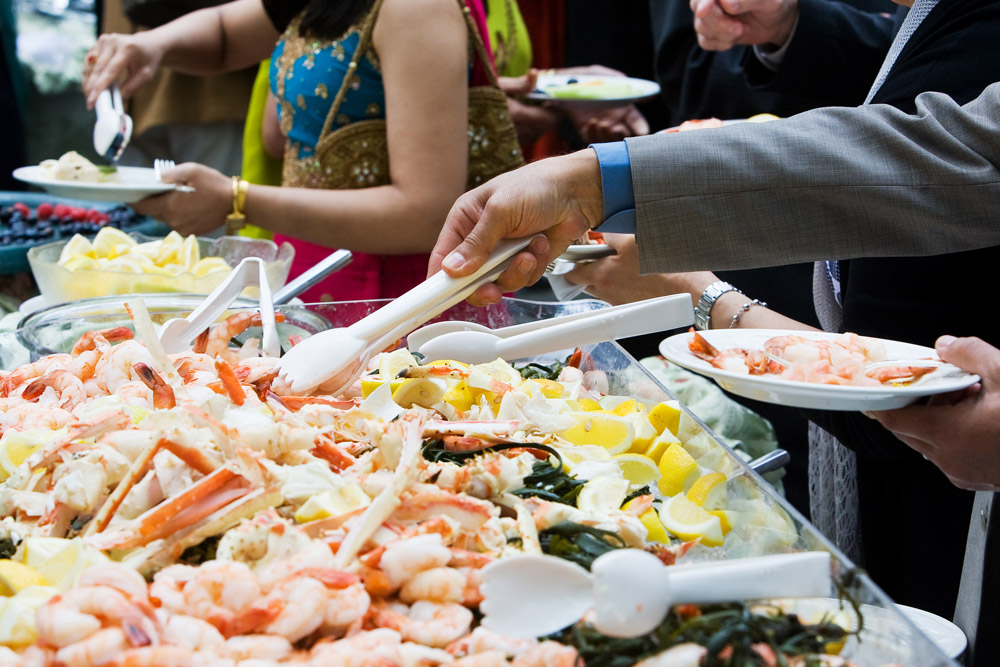 Special Events
WE CELEBRATE
From Our Family to Yours
Birthdays, graduations, anniversaries, religious events and tailgating...Carfagna's Catering has done it all! Our team will help you make every occasion a special event.
View Our Special Occasions Gallery
Need Help?
Not Sure Where to Begin?
Carfagna's Team of Experienced Catering Professionals is Always Available to Assist You.
Get in Touch Today